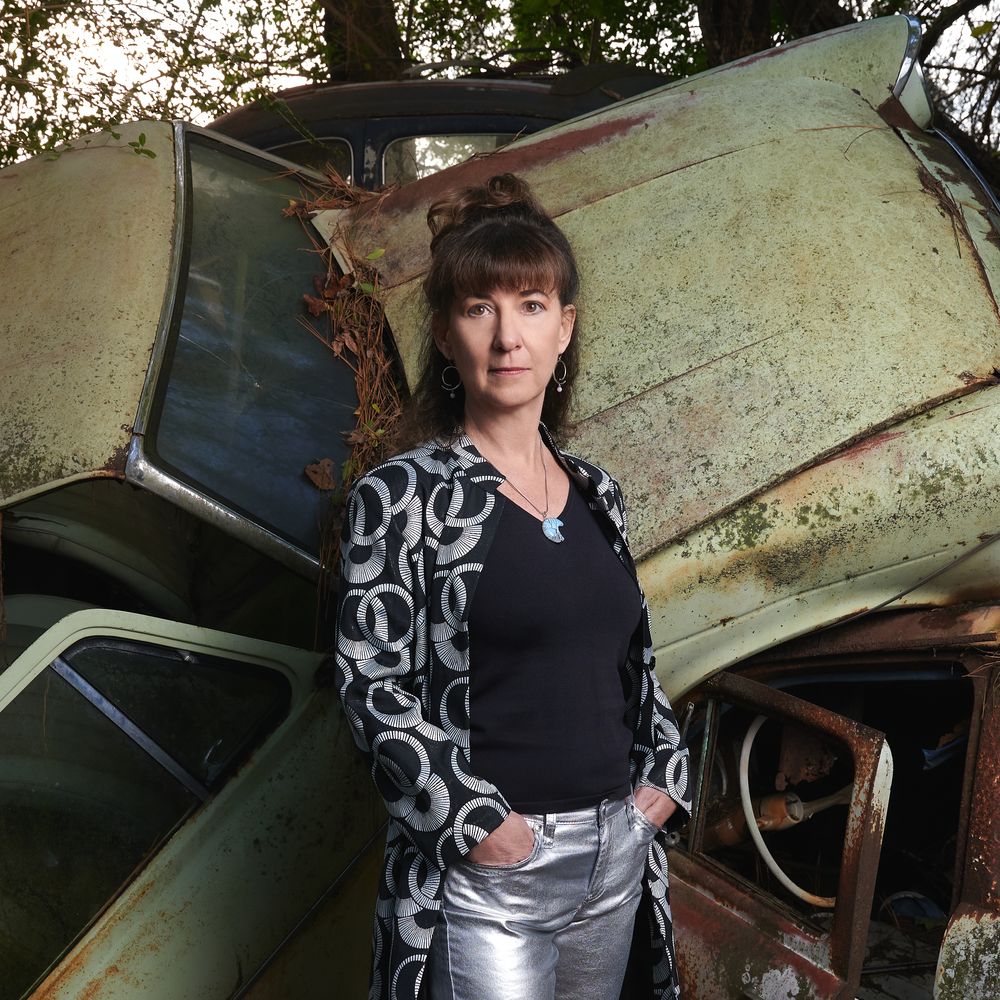 Dyanne Potter Voegtlin
Piano / Keyboards / Vocals / Composition
Dyanne has performed extensively throughout Europe and the USA as both a classical pianist and as a singer/songwriter. Her piano performances are known to be expressive, fiery and dynamic, her singing both sensitive and passionate. Concert venues include Carnegie Recital Hall, NYC, The University of London, England, Karthaus Ittingen, Switzerland, Oberlin College, Indiana University, University of Georgia, Georgia State University and LaGrange College. She toured for two years as keyboard player for Shirley Reeves (former lead singer with the Shirelles), and later as keyboard player/backup singer with Noel Redding which resulted in shows with Ginger Baker and Tico Torres. She has played solo shows in Sweden, Norway, Switzerland, USA, Greece, and Japan.
Jan Christiana
Producer / Bass / Guitar
Jan is a virtuoso Bassist most known for his unrelenting groove, innovative solos on extended range basses, a vast knowledge of western and eastern schools of music, and the "nothing is impossible" attitude. While he calls Jazz and Fusion home, he has recorded and performed music in all genres ranging from classical solo bass and ensemble, to progressive rock, pop, worship music, musical theatre, and beyond.
Jan is always ready for the next challenge - He is currently based in Milwaukee, WI, but is willing to travel for tours/performances or recording sessions.
Simon Phillips
Drums / Mixing Engineer
Jazz. Rock. Jazz-rock. Across more than four decades, legendary drummer Simon Phillips has shown an uncanny ability to excel in most any musical environment. And working with many of the world's most prominent musicians from an early age, he has repeatedly made his mark through scores of historic recordings and tours around the globe.
Regarded as one of the world's most renowned and respected drummers, Simon's style not only reflects his technical gift but also his distinct musical sensibility. Whether it is rock, fusion or jazz, Simon applies the same precision and intensity to his drumming, which is never lacking in emotion and feel.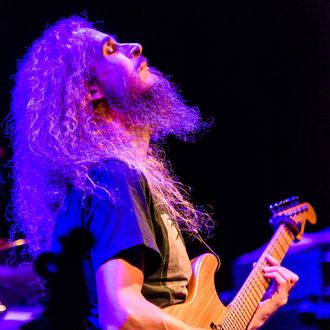 Guthrie Govan
Guitar
Guthrie Govan is known for his command of the guitar, due to both his technical ability and proficiency in various styles. A 2006 interview hailed him as the "virtuoso's virtuoso" and said of him, "Guthrie Govan is recognised by his peers as possibly the scariest guitarist alive. Combining an unparalleled technical ability with a mastery of almost all styles, Guthrie is comfortable comping in a traditional jazz combo as he is performing death-defying 'shred' guitar. Coupled with some seriously funky grooves and an encyclopaedic knowledge of popular music styles, a wonderfully developed slide style and improvisational abilities to match anyone, he may just be the most complete guitarist out there".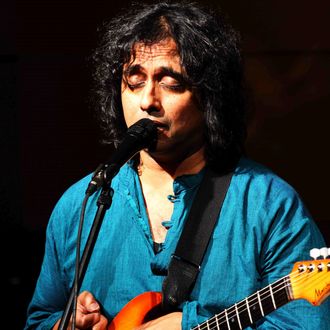 Amit Chatterjee
Guitar
Amit Chatterjee is an internationally renowned music-artist. He is recognized throughout the world as a unique musician and composer, making soulful music that stirs the spirit. He is equally, and highly, accomplished in both Western musics and Indian Classical Music. 
As a guitarist and composer, Amit Chatterjee presents his music in the forms of jazz, jazz-fusion, blues, rock, funk and other more eclectic idioms. He has performed with some of the greatest luminaries in the field of jazz, pop and rock, the most notable being the master Joe Zawinul, for whom Amit played guitar for 11 years. Amit has also been on 3 (American) Grammy-nominated albums.